Praha, Prag, Prague, Praga, Prago, Прага, Prága, Praag!
Celebrate end of the year a bit different! Not only Advent, New Year´s Eve and New Year, but even the whole winter time you can have lovely time on the boat. The inside rooms are heated. Come to the boat and enjoy an unforgettable and magical time with your partner, family or friends! Believe us you will see the Prague beauties from a different perspective. The boat tours on the river Vltava could be the perfect present for you, your friends or it could be a place to relax after a long, hard day. We offer boat trips during the day, a boat tour with lunch and the evening river boat tour for two hours with dinner and music. The evening boat tour shows the Prague beauties in the twinkling of the night lights. We provide a service for groups or for the individual, special boat trips, transfers, trips in Prague, trips around the whole Czech Republic and much more, all according your wishes and requirements. Advent and New Year´s Ewe boat trips on request.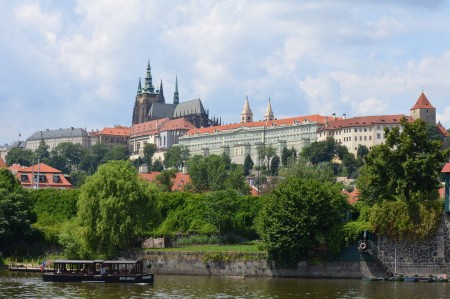 Panoramic Boat Tour on the River Vltava
Get to know Prague from a different perspective and take a break with a beautiful view from the boat. You will see marvellous panoramas like Prague castle, Government-ship and Straka academy, Petrin view tower, Metronome at Letna, Rudolfinum concert hall and of course you will see the Charles Bridge from very near and much more.
Duration: ca. 1 hour
Departure times: Daily at 12:00, 13:00, 15:00, 16:00
| Adults: | Students: | Children: |
| --- | --- | --- |
| 320 CZK | 320 CZK | 180 CZK |
Více informací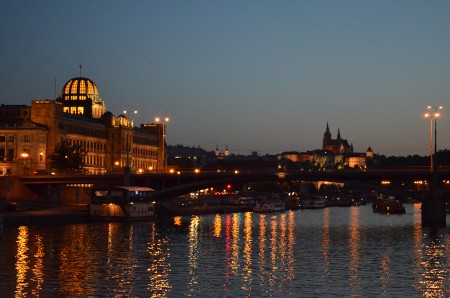 Evening boat trip with the dinner
See and feel the unforgettable atmosphere of Prague by night. Relax, have something to eat, listen to music and view the sights of Prague city centre. Indoor and outdoor areas allow you enjoy the Prague night in all weathers.
Duration: ca. 2 hours
Departure times: Every day at 18:00
| Adults: | Students: | Children: |
| --- | --- | --- |
| 950 CZK | 950 CZK | 650 CZK |
Více informací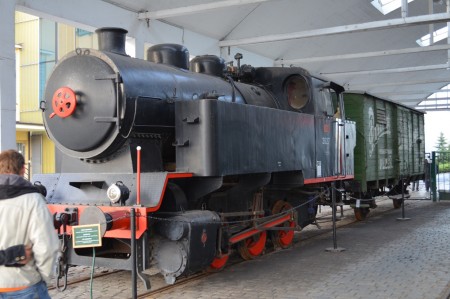 Private tours
Party on the boat! Trips in Prague with a guide! Birthday celebration on the river Vltava! Costume ball! Graduation ball! Teambuilding or business conference! Lecture or presentation! Wedding feast! Disco! Trips in the Czech Republic! Private drive in the historical tram! Concerts or Jazz on the boat! Taking films or video-clips on the boat! Transfers! And much more!
Duration: of your choice
Price: dependant on your choice and your request
Více informací